About Emsere, Your Clinical Trial Solutions and Equipment Partner
Emsere is a clinical trial solutions partner that provides quality services, equipment and supplies to ensure clinical trials run effortlessly from start to finish.
Established in the Netherlands as MediRent, our 25+ years of expertise and in-depth knowledge of the clinical trial process enable us to deliver the exact solutions you need every time — from medical devices and equipment rental to study supplies, specialty product sourcing and global trial logistics. By working closely with you, understanding your study protocol's challenges and helping you plan to avoid potential pitfalls, Emsere's equipment, supplies, software and support aims to contribute to the success of your clinical trial.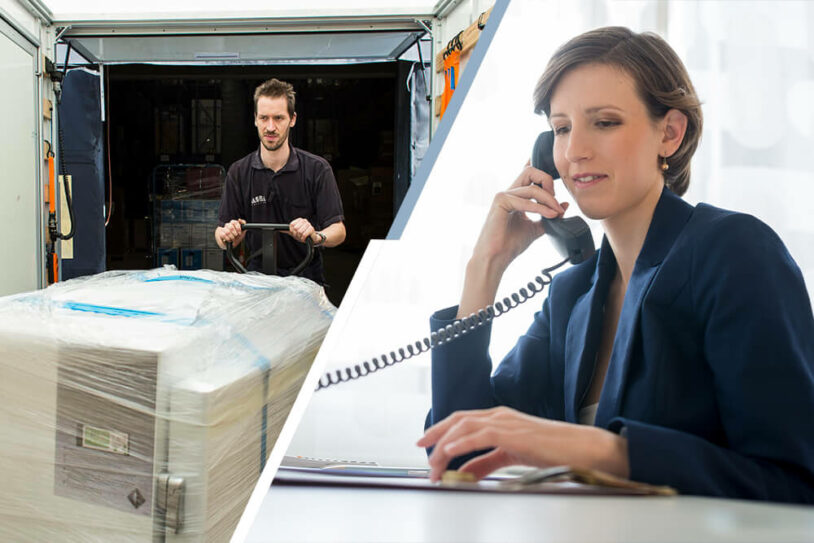 Worldwide
coverage with customs clearance
9,000+
sites in 100+ countries
Our History
May 1996
MediRent is established in Leiden, Netherlands, with their first rental contracts for lab centrifuges
January 2001
MediRent moves to larger facility with additional office and warehouse space in Leiden
November 2007
MediRent USA is established in Peachtree City, Georgia
January 2011
MediRent continues diversification of service portfolio and expands their equipment types
January 2015
MediRent becomes MediCapital Rent. We continue to serve industry-leading pharmaceutical companies, central labs and CROs.
April 2015
Opening of USA facility in Peachtree City, Georgia, to accommodate business growth in USA
April 2019
Peachtree City operations move to 15,000-square-foot facility to keep up with growth rate
November 2019
Gryphion investment platform allows for accelerating growth investments
March 2021
Opening of additional warehouse in Leiden
November 2021
MediCapital Rent becomes Emsere
What Our Clients Have to Say
"We conduct many trials in countries that have very strict customs clearance procedures, like China, Russia and South America. Emsere's many years of experience guarantees that delivery of our study material is always on time. They provide us with useful information concerning import procedures and the usage of local affiliates, reducing customs delays to an absolute minimum. "
Bioclinica
"Emsere understands the needs of their clients to get equipment to the sites within a strict timeline. We highly appreciate Emsere's cooperation in making that happen."
Eurofins
"Emsere's experienced and efficient team offers customer service that exceeds our expectations when compiling startup kits and re-supplies, shipping them, providing expertise and helping with customs clearance and on-time delivery. Their extra on-demand activities make our job easier. Trusting in Emsere helps us provide the best possible service to our clients."
Clario (f.k.a. Bioclinica)
 Leadership
With more than two decades of experience in the medical device and life sciences industries, as well as detailed knowledge of the products we deliver, our leadership guides Emsere to provide a level of service that is unmatched in the industry.